Interactive White-Board Activities
Interactive White-Board Activities (IWB)
This section is dedicated to activities that are suitable for teachers to use on Interactive White-Boards (schools/parents that do not have IWBs may use a monitor or projector). You can try most of the activities below now, without needing to log in.
This section is still in beta-testing mode please report any errors.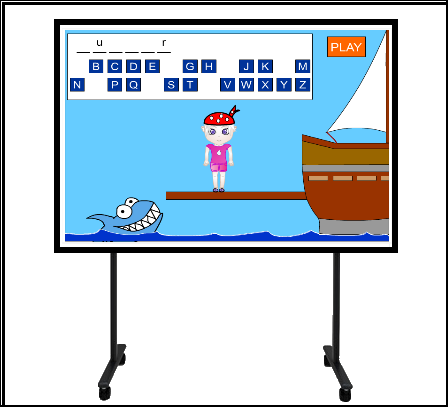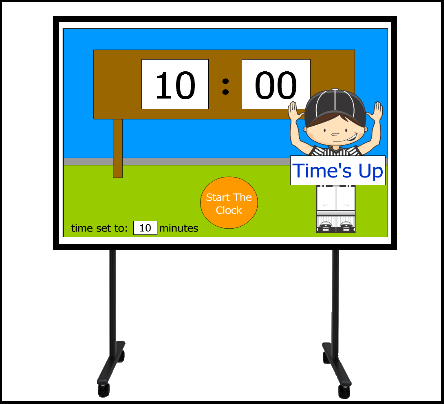 Whiteboard Activities
Click to see more details.
1
Extras » Whiteboard
Length - Compare the Length of Objects (1)

Whiteboard