5 Reasons to Upgrade
Propel your child to their full potential with Studyladder Premium.
Below are a few of the many reasons to upgrade.
---
1. Unlimited access for the whole family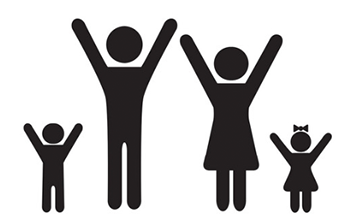 Our range of courses cater for ages 4 to 12.
You only need one Premium parent account for the whole family.
Free accounts only get 3 activities per day - get unlimited!
---
2. Detailed results and stats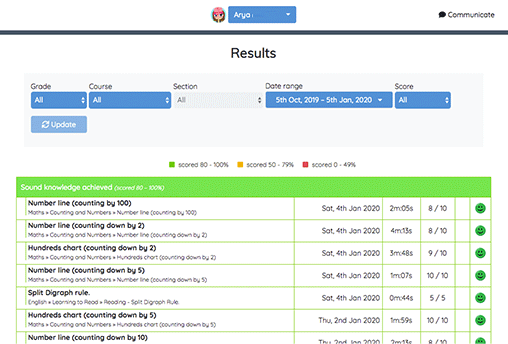 See results specific to each child.
Filter results by course, date, score and more.
Check course progress for entire year.
---
3. Exam practice courses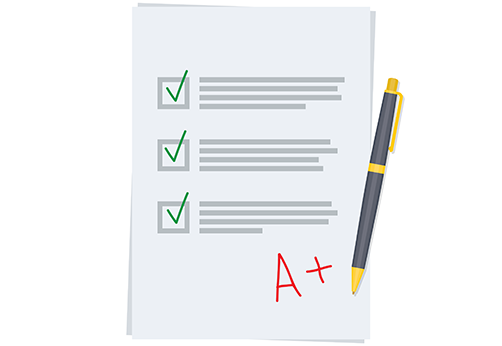 Revision activities specifically designed for exams.
Check student results for areas for improvement.
Set tasks as required for each child.
---
4. Send messages of encouragement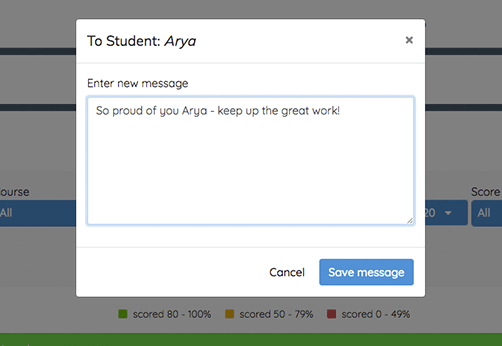 Update and send your current message.
Provide encouragement.
Suggest areas and activities of interest.
---
5. Premium only games and activities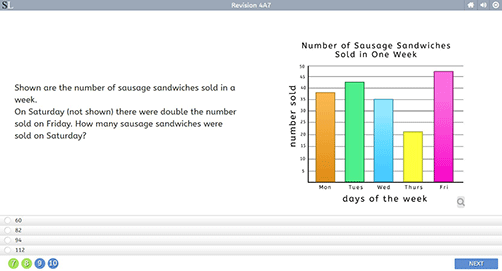 Additional course content.
Extra reward rooms.
Holiday games to keep them engaged and learning.
---
There you have it - 5 reasons to upgrade now.
Premium Access
$88 for 12 16 months
Get Premium