Make home learning easier
For ages 4 to 12
Benefits for children
We cover Mathematics, English, Science and more, to make homeschooling easier
Our activities are all mapped to the school curriculum
We have a huge range of online activities plus printables to offer your child a range of resources
Assessments and exam practice activities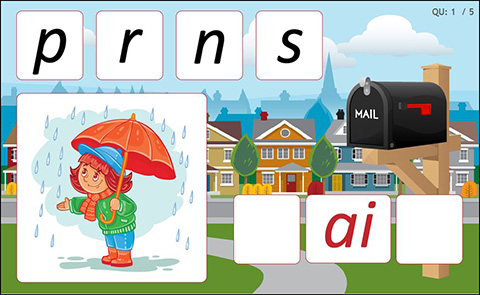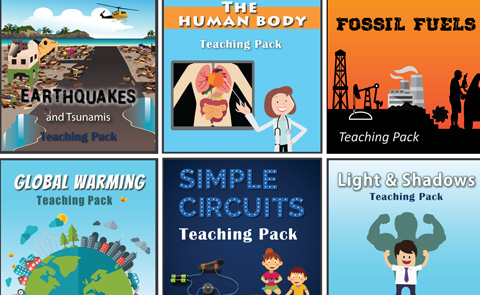 Benefits for parents
Access to our teaching packs that support enquiry based learning
Material to support you with grammar and writing lessons with your child
See our guided writing materials here
Detailed reports to use for the relevant homeschool supervisory authorities
How does it work?
We have one low price for your whole family
Set up a premium parent account and then create student accounts for your child/ren
Allow your child to follow the sequential program for their grade or set them some activities to complete
Help guides assist creating student accounts and setting activities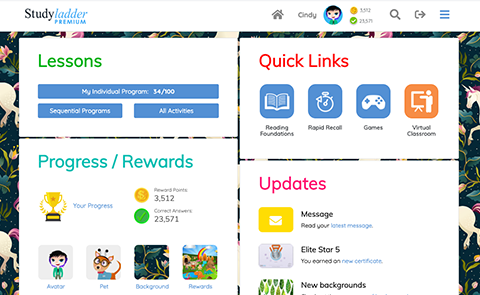 Are you a member of a homeschooling association? Check your association. We have deals with many that will give you 8 months premium access for the price you would normally pay for 12 months access.